Hello and welcome to Room You Love! Here we help you to find all you need for interior design and decor. We are dedicated to providing you with the best interior design tips and products per your taste and pocket! Because we are passionate about creating an elegant space as much as you are. And this is all because we know how much you love your room!
Stay connected for more updates. See you on the other side.
Editor's Note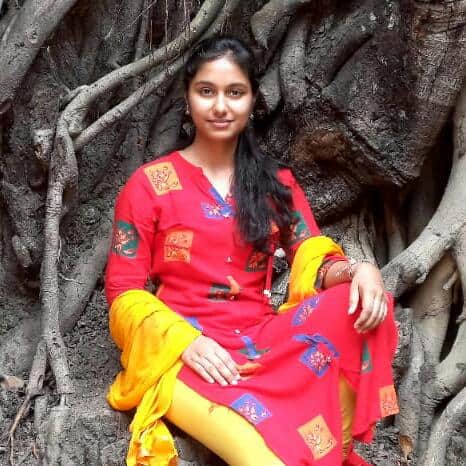 Hi dear all!
I am Simran Kaur, the founder of your interior decor tips and tricks stop shop, Room You Love. Here we TRY to help you decorate your interiors in the best and most budget-friendly way possible in an easy-to-understand language.
I can't promise the best content on this site (sorry, we like to play the 'brutal honesty' game here), but I can promise the ever-improving and easy-to-act-upon content. We write with you (our readers) in mind and not the professional and high-fi interior design terminology, and we'll always try to stick to the simplicity you expect from us!
If you have any concerns, questions, anything you feel is not right on this site, or anything that we must improve upon, you are warmly welcome to contact us, and we'll take action as soon as possible. This is YOUR site as much as it is OUR'S. So feel free to contact us anytime (including weekends, bam!) at [email protected]. For all other inquiries, you can visit our contact page.
All my best,
Simran
P.S: I just ran out of more cheesy lines, so I had to end it here 😉 (brutal honesty, remember?)