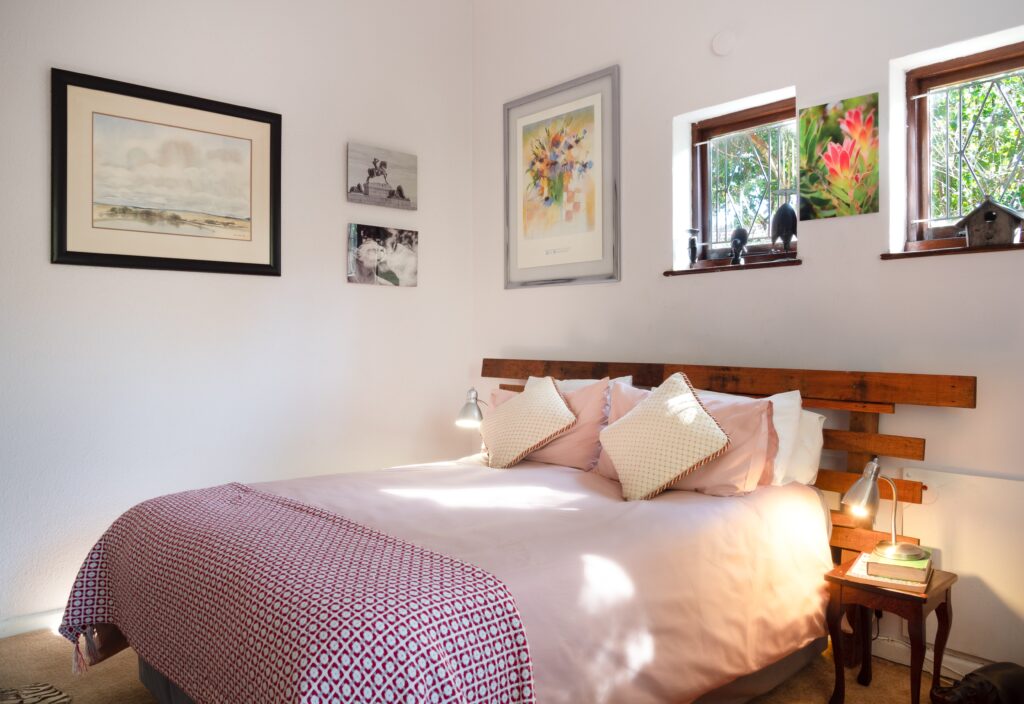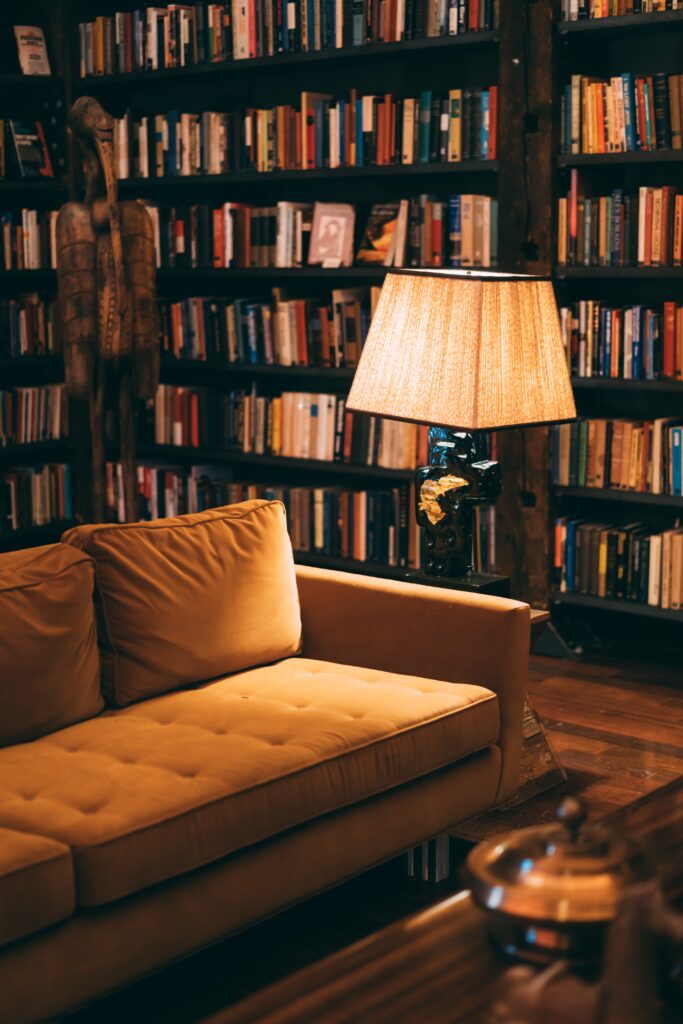 Featured In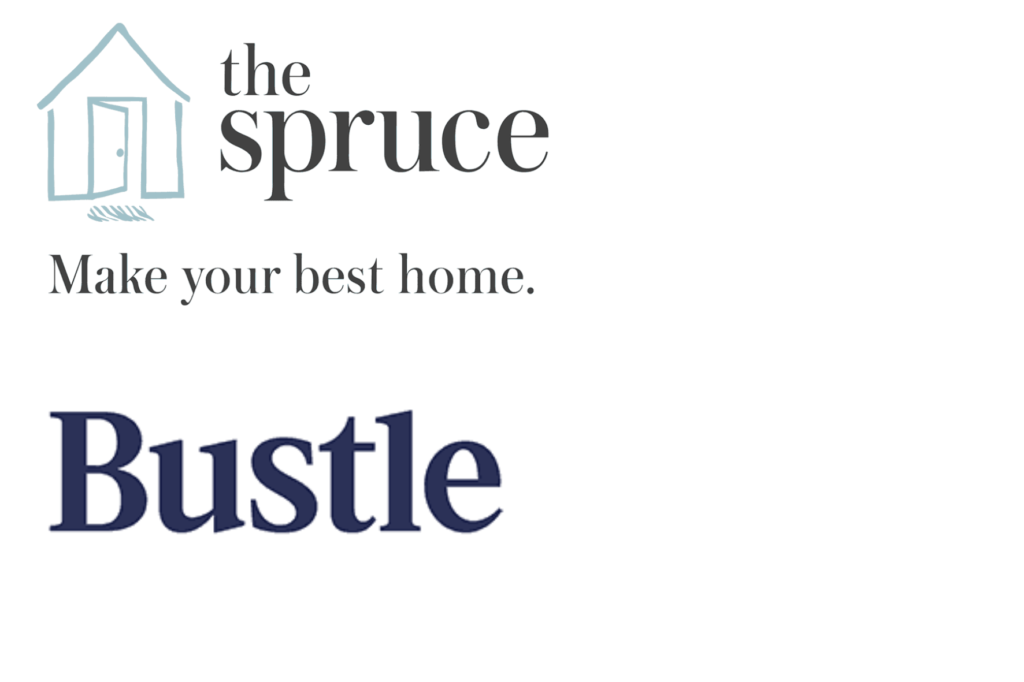 RECENT POSTS
17+ Navy Blue And Gold Bedroom Ideas That Are Royal, Moody, And Mysterious!

After you are done with the trendy and simple sage green or terracotta bedrooms, it's time to spruce things up and decorate a bedroom that's more royal and a bit mysterious as well! We are definitely talking about having a look at falling for some navy blue and gold bedroom ideas! This combination might look…

23+ Dark Academia Bedrooms That Are All Art, Mystery & Beauty!

Dark academia is basically about everything vintage, old and dark. It's a mix of Greek, Gothic, and European designs and architecture. It's about romanticizing the old-fashioned, books and literature included, quite contrary to a quite popular hippie decor! When you enter a dark academia bedroom, you almost always know it! It feels like an old…

23 Angry Birds Bedroom Ideas To Create An Interesting Kids' Room!

Kids absolutely love decorating their bedrooms with their favorite cartoon and game characters, like Mario and minions! And one is definitely, the angry birds! If your boy, is a big fan of angry birds, you'd want to surprise him with an angry bird bedroom so he can live in their presence all the time! For…

23+ Minion Bedroom Ideas For A Fun Kids' Bedroom!

Cool Mario Bedroom Stuff And 9+ Ideas To Re-create!

15 Aesthetic Black And White Bedrooms With Some Stunning Decor!